Are you one of those people that gets a kick whenever YouTube gurus, friends, or beauty experts rave about their current faves or about certain products they've purchased? I sure do. I don't know about you, but I find it fascinating learning what others are using or beginning to use especially when their skin is undeniably exceptional. With that in mind, I decided to post a some of the current items I've purchased and have been using for the past 2 weeks. Let's begin!
Clinique Even Better Clinical Dark Spot Corrector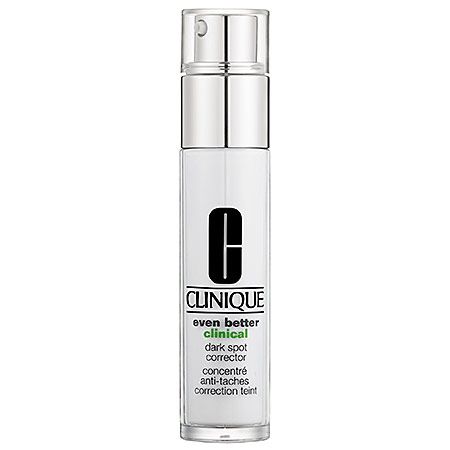 Clinique Turnaround Overnight Radiance Moisturizer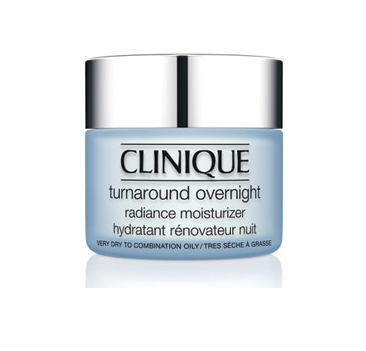 Chanel Vitalumiere Aqua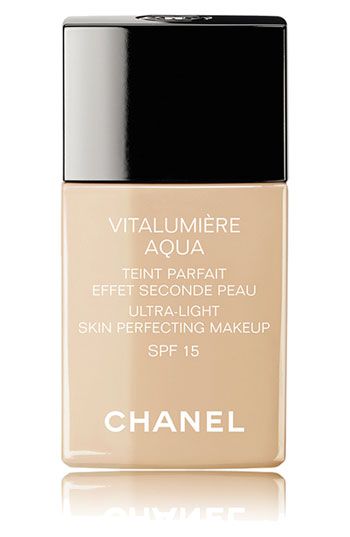 Origins
GinZing Eye Cream
Kiehls Ultra Facial Oil-Free Cleanser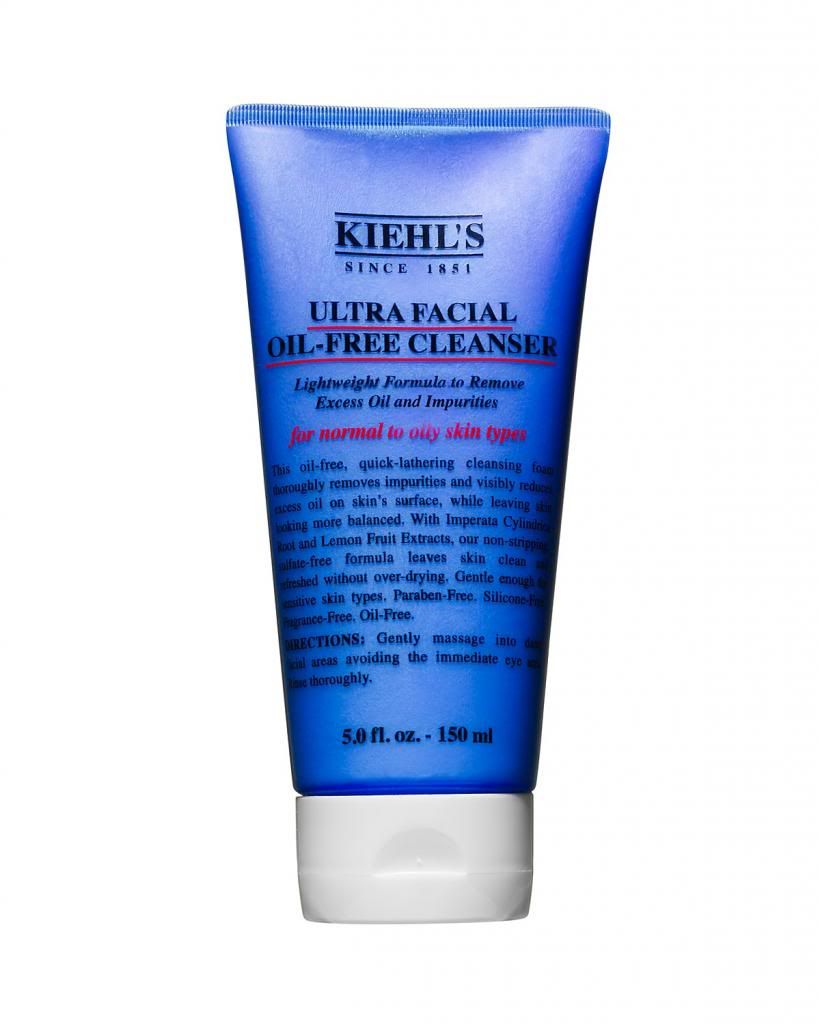 So far I've been loving everything. My only complaint is that my eye circles aren't diminishing just yet, but then again I'm an impatient brat. Do you have any current favorites? Leave a comment and let yah homegurl know. I'm always on the hunt for something new (~especially foundations~)
Now, let's hope these goodies improve my face and make me look like a flawless queen like Snejana Onopka mmmkay.