The fact that I was able to see Disclosure (2nd time this year) at the last minute a couple of weeks ago for free still feels so surreal.
Here's a little brief history: Prior to the actual event, I had been persistently stalking Twitter and Craigslist for any floor tickets for the show (preferably on Friday). Alas, nothing came up. It either seemed too expensive for a ticket (I was already pushing it at $90) or the task of actually retrieving them and going to meet them just wasn't working well with some of the sellers. I was pretty close to giving up until I entered a giveaway for tickets on Twitter. Basically, my ass won, got ready within an hour, and immediately went to party the night away.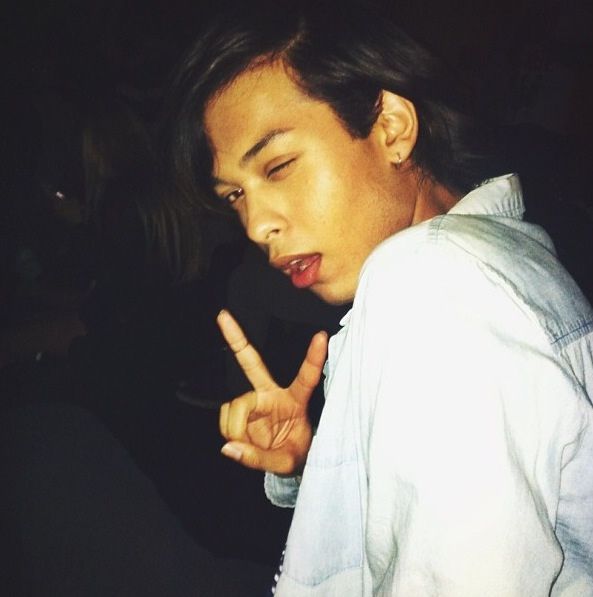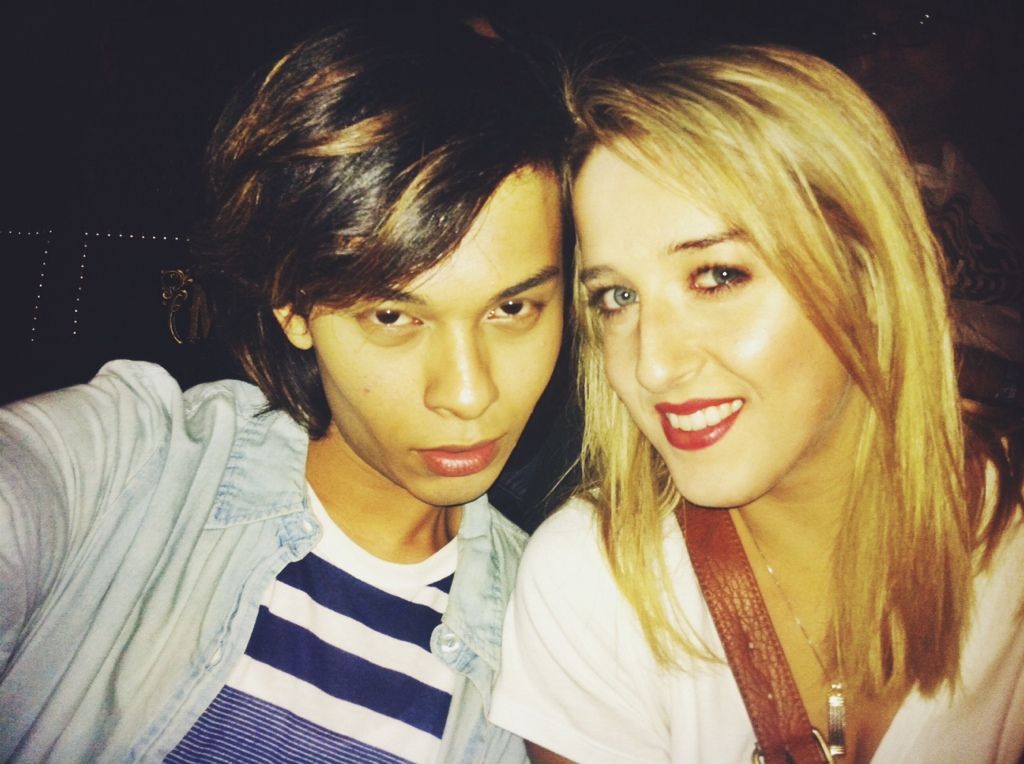 I took my friend Jordan and both of use seriously had such a flawless time. Although the tickets were balcony tickets, free tickets are free tickets. Yah feel me? I honestly didn't care where I was seated as long as I actually got to see them live again.
My god, that concert was totally epic. I was bitching the whole week about having to see them and then I actually win tickets to see them. Pretty crazy, right? Those two know how to throw a concert, for reals. Thanks Disclosure for the fabulous time!
p.s. Disclosure released a new track titled "Apollo" and it's so damn good. Enjoy!